Under the threat of COVID-19, drastic measures are undertaken worldwide to break the chain of the virus transmission. Despite decreased revenues and rising operational costs, healthcare players continue to be committed in providing high quality healthcare services to patients. Nonetheless, the pandemic has exposed the shortcomings of healthcare systems worldwide. This offers compelling reasons for overburdened hospitals to upgrade on every level, from the infrastructure to their processes.
New approaches such as telemedicine and digital health are imperative in this new normal and are increasingly being adopted on a large scale. Telemedicine involves connecting doctors and patients on a secured online platform for remote health-related services such as monitoring, advice and education. This approach is promised to be at the forefront of the future of medicine and plays a key role in making state-of-the art healthcare more accessible without the need to wait hours in que for a physical appointment.
Over the years, industry players have stressed the need to implement telemedicine in the healthcare sector. Only a handful of countries and regions have adopted the concept due to a lack of awareness and inadequate infrastructure.
However, with the requirement for social distancing during this pandemic, the need for remote consultation has become increasingly attractive. Telemedicine is the ideal solution for limiting patient displacement to hospitals and allocating hospital capacity to more urgent cases while curbing the virus' spread. It provides the best alternative to bring healthcare to patients during the pandemic and bridge the gap between people, physicians and health systems.
Notably, private healthcare providers in Malaysia have found new growth opportunities with telemedicine after struggling to go mainstream prior to the pandemic. For instance, the Sunway Medical Centre Velocity (SMCV) has set up a teleconsultation service to allow patients to receive health advice from SMCV's specialists or medical officers from the comfort of their homes. Parkway Pantai of IHH Berhad Group has also launched a teleconsultation known as eHealth Video Consultation at its hospitals in Malaysia. These are part of their  efforts to meet patients' evolving needs with continuous care while providing the convenience of consultation with specialists of their choice during the lockdown.
Despite telemedicine services gaining higher interest recently in Malaysia amid the pandemic, telemedicine service providers such as DoctorOnCall, SpeedyDoc and HomeGP have already set footprints in the digital healthcare scene.
The Malaysia Digital Economy Corporation (MDEC) has also played an instrumental role in facilitating these pioneer local companies to embark on digital service delivery for the healthcare sector.
According to a research report by Global Market Insights, the market of digital health technologies, including health IT, wearables, health sensors and any solutions aiming to digitise healthcare, is projected to surpass USD 379 billion by 2024. Telemedicine is also fast emerging from this healthcare technology advantage and has the potential to ease "overloading" hospitals.
By deploying advanced telemedicine solutions, physicians expand their reach to remotely examine and diagnose more patients in a shorter period of time, potentially minimising the number of patients entering hospitals and medical facilities.
Although challenges remain, the COVID-19 outbreak has driven the Government and regulatory agencies' need to facilitate more widespread adoption of telemedicine and digital health. While the Ministry of Health introduced the Telemedicine Blueprint way back in 1997, the Ministry recognises the need to urgently realign and formulate current regulations to address the safety challenges in this new age of healthcare.
With rapid advances in technology, the Malaysian Investment Development Authority (MIDA) continues to support and encourage new and existing healthcare service providers to embrace opportunities and utilise their infrastructure capabilities, expertise, domestic consumption base and diverse population to create a sustainable economic transformation for the healthcare industry.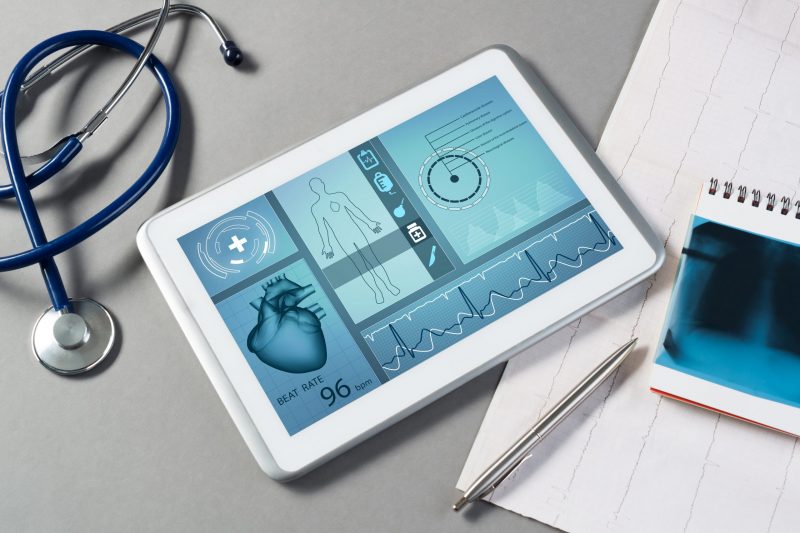 Source: MIDA e-Newsletter January 2021